Zoom the image with the mouse
Have Questions? WhatsApp Us
Genuine Product Guarantee

Authorised dealer of brands we offer

In-House Experts

We know our products

Free Returns

Hassle free 7 day returns

Regionwide Delivery

Free shipping over AED 199
Zhiyun-Tech Crane Plus Handheld Gimbal Stabilizer
Dubai Shopping Festival Sale - Save 5%! + Free Shipping above AED 299*
Sale Ends Once The Timer Hits Zero!
(*) Discount will be applied at checkout, Use code GET5OFF.
(*) Discount is applicable for orders below 1000 AED only.
PLUS+ MotionMemory Using the new MotionMemory feature with Crane Plus allows you to setup advanced camera movements and save them...
customers are viewing this product
PLUS+ MotionMemory
Using the new MotionMemory feature with Crane Plus allows you to setup advanced camera movements and save them so Crane Plus will remember them for the future. It will even remember all of your timelapse settings like the interval, number of shots, duration, and more! Now, with a simple click of a button you can repeat the same moving shots over and over again. It's like having your very own camera assistant everywhere you go!Whether your an aspiring filmmaker, a vlogger on youtube, you're recording family events, or you're a timelapse photographer, with MotionMemory you'll be able to easily capture these wonderful moments exactly how you imagined.
Plus+ POV Mode
Get More Intuitively Creative
Crane Plus adds a newly designed POV (Point of View) mode that allows for additional camera movement by providing up to 45 degrees of synchronous motion on the roll axis, What this means is that rather than Crane Plus keeping the camera level when you roll left or right, POV mode will move with you and roll your camera left or right, up to 45 degrees. Even simpler, when you move, your camera moves with you. The addition of POV mode, along with the 3 other modes on Crane Plus give you the level of control and freedom you need to capture almost any shot possible. The only limitation is your imagination.
PLUS+
A Massive Capable Payload of 2.5kg
Crane Plus is pushing the limits even further than before! Using our cutting-edge, 6th generation Instune Algorithm System to power the motors, Crane Plus can handle a massive weight capacity of up to 2.5kg (5.51lbs). Whether you're using mirrorless cameras with kit lenses or your using professional grade DSLRs with heavier lenses, Crane Plus can now handle a significantly wider range of camera and lens combinations.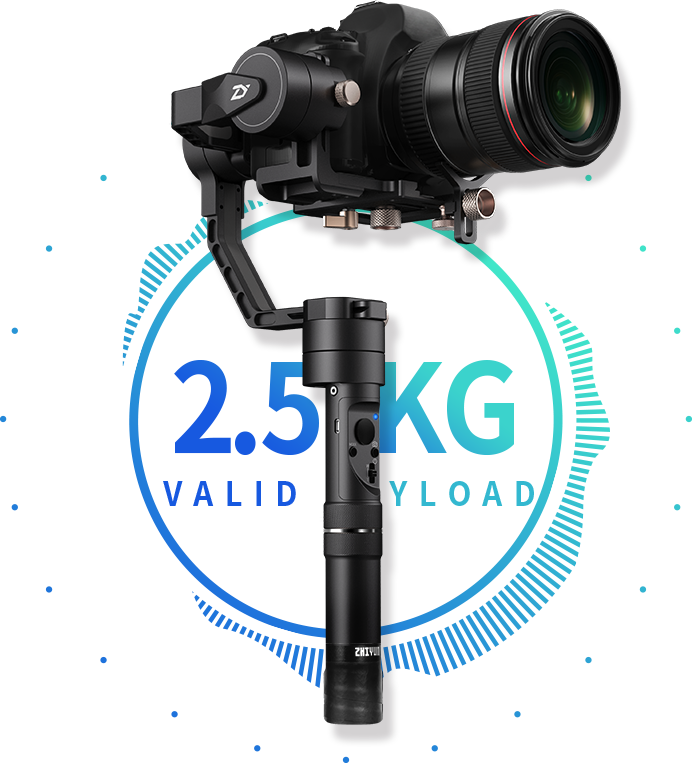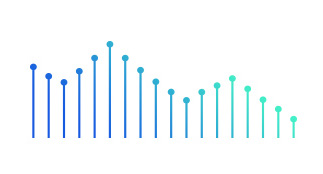 Higher Performance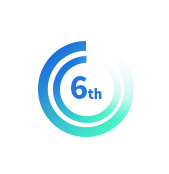 6th Instune Algorithm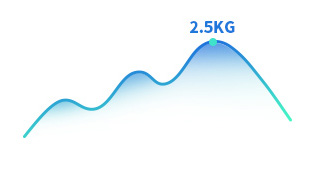 2.5kg Payload
PLUS+
NightLapse
In the past, gorgeous timelapse photography is only limited to daytime shooting. Now with Crane Plus arrives the NightLapse feature: A powerful new tool for creating gorgeous, long-exposure timelapses that add in a new dimension of motion and depth. Using Crane Plus with NightLapse, you can capture stunning star trails, moving nighttime traffic, capture the passage of time over beautiful nighttime landscapes, and all with the stunning motion and stability that only Crane Plus can provide.
PLUS+
All-in-one Design
Crane Plus comes with a camera control cable that can realize synchronous operation on both your camera and stabilizer like taking a photo or zooming. Combined with a dedicated phone APP - ZY Play, Crane Plus helps to realize various advanced shootings, like motion timelapse and panoramas, just at your fingertips.
录像
Single press the button to take photos. Double press the button to start video recording.
快门(包含对焦动作)
the Power button can be used for camera shooting control (only after the camera is connected to the stabilizer)
变焦(限索尼相机)
In the event when a SONY camera is connected: Push the Shifter Lever in T direction to zoom out and in W direction to zoom in.
Timelapse
ZY PLAY
Panoramas
ZY PLAY
PLUS+
Full Set of Accessories
Included with each purchase is a whole lineup of accessories so you can get right to filming the moment you receive your Crane Plus. We include everything you need: Anti-Slip sweatband (for extended use) Camera Cables for Controlling and Charging Your Compatible Camera Aluminum tripod for setting your Crane Plus down and using as an extended grip.